Shenzhen Yousan Technology Co., Ltd., a subsidiary of Yousan (Hong Kong) Technology Group Co., Ltd., a national high-tech certificated enterprise, a premium merchant on Alibaba.com, YOUSAN has been focusing on the production of mobile phone peripheral products. It is designed and processed for gift companies and foreign trade companies. The main products are USB storage products, Powerbank, wireless charging products, mobile wireless chargers, wireless charger modules, car wireless charger, wireless charging solution, etc.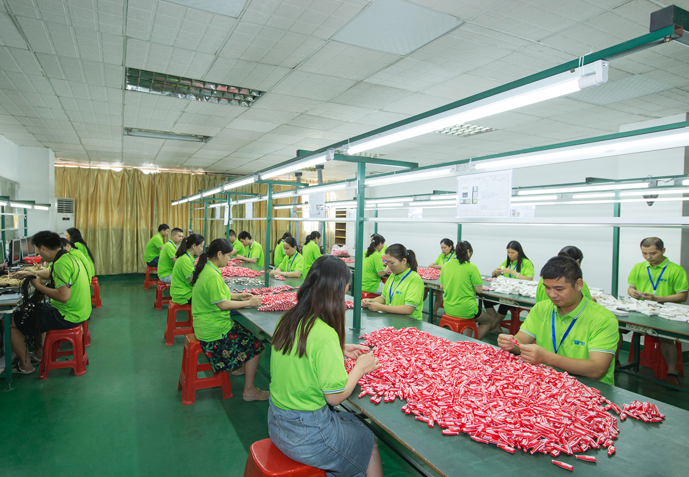 OEM/ODM Service
Partner with us for unbeatable OEM services. Our factory delivers quality and customizable products to elevate your brand.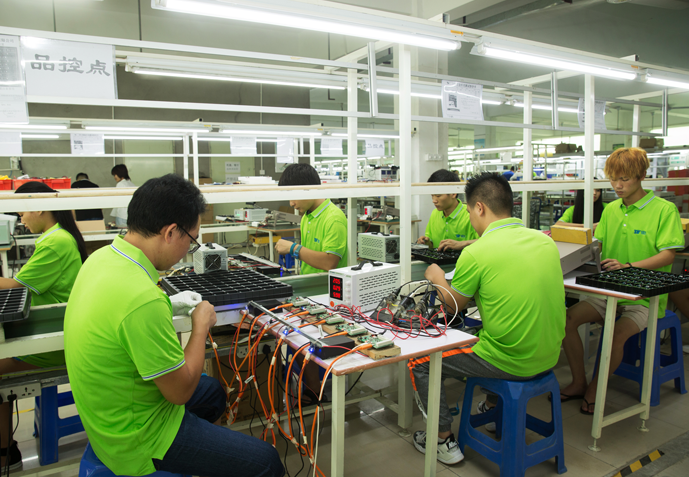 Customization services
Upgrade your brand with our top-tier product customization services. We offer high-quality, custom-made products to perfectly suit your needs.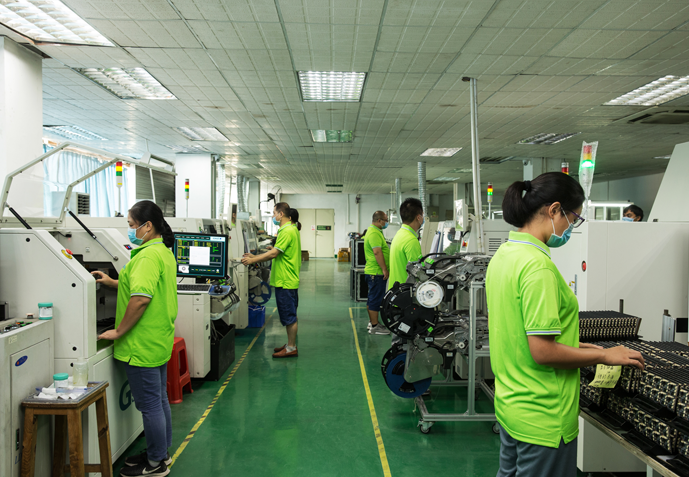 Product development
Bring your product ideas to life with our factory's exceptional design and functionality development services. Our team delivers customized solutions tailored to your unique needs.
A short introduction to your team members and why their background should inspire potential clients' confidence.